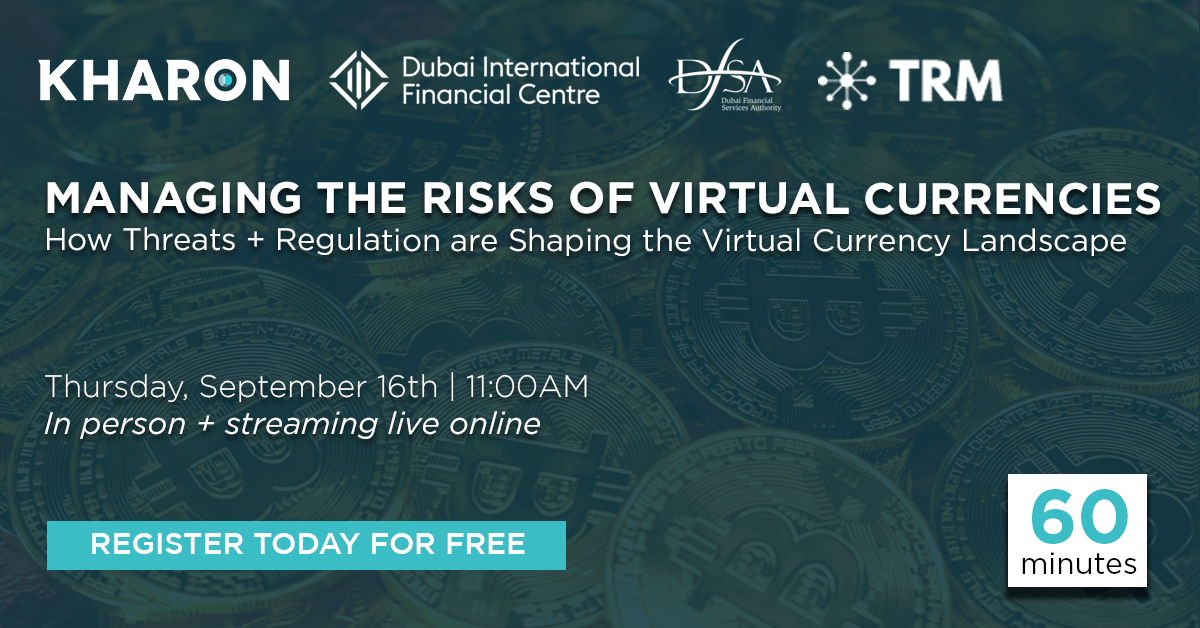 In support of the Dubai International Financial Center's Blockchain Week, join the Dubai Financial Services Authority, Kharon, and TRM in a discussion of the DIFC's approach to regulating virtual currencies, the current sanctions evasion risks of virtual currencies, and the changing global regulatory landscape.
Whether your interest is compliance, financial inclusion, investment and trading, or national security, this session will examine the current approach and key outstanding questions of how to maximize the potential of virtual currencies and mitigate risks that they may pose.
SPEAKERS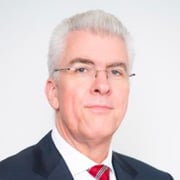 BRIAN STIREWALT
CEO, Dubai Financial Services Authority

Bryan Stirewalt was appointed Chief Executive of the DFSA on 1 October, 2018, after nearly 8 years as the DFSA's Managing Director of the Supervision Division. In his role as Chief Executive, Bryan will take the lead in steering the work of the DFSA and further developing its capability as a robust regulator delivering world-class financial regulation in the DIFC. Over his time with the DFSA, Bryan has played a vital part in executing the DFSA's regulatory mandate and developing its risk-based supervision framework. His responsibilities have included prudential and conduct-oriented oversight of financial service providers in the Dubai International Financial Centre (DIFC), in addition to the DFSA's regulatory role with Registered Auditors and Credit Rating Agencies. He has also directed the DFSA's efforts in fighting methods of illicit finance, including the crucial regulatory relationships with Designated Non-Financial Businesses and Professions.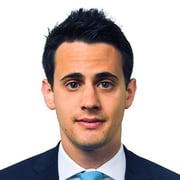 WILLIAM G. RICH
Managing Director, Kharon Middle East & Africa / SVP, Public Sector and Emerging Markets, Kharon

William is Managing Director of Kharon MEA and Senior Vice President for Global Public and Emerging Markets at Kharon. He manages Kharon's UAE office and leads efforts to expand into emerging markets and to advise government and regulatory clients. Will served from 2015 to 2018 as the U.S. Treasury attaché to the United Arab Emirates and Oman, the U.S. Department of the Treasury's senior-most representative to the largest financial center in the greater Middle East, South Asia, and Africa.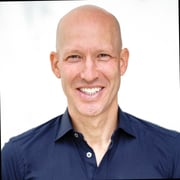 ARI REDBORD
Head of Legal and Government Affairs, TRM Labs
Ari is the Head of Legal and Government Affairs at TRM Labs, a blockchain intelligence company. At TRM, Ari works with law enforcement, regulators, financial institutions, and cryptocurrency businesses to help make cryptocurrency safe for billions of people. Prior to joining TRM Labs, he served as a Senior Advisor to the Deputy Secretary and the Under Secretary for Terrorism and Financial Intelligence at the United States Department of Treasury and for eleven years as a Senior Assistant United States Attorney for the District of Columbia. Ari received his Juris Doctor from Georgetown University Law Center and his Bachelor of Arts from Duke University.